Exhibits
The Friends of the Sherborn Library support culture in the community with exhibits of local art, photography and visual media. Exhibits are managed by the Friends of the Sherborn Library. If you are interested in participating in an art exhibit, please submit an inquiry via this link. Thank you for your interest.
Fall 2023: En Plein Air
The Sherborn Library's Fall 2023 art exhibit featured two local artists who both focus on capturing moments in nature and the world around us. Aidan Garrity is a wildlife photographer, based in Framingham, who captures detailed photos of wild animals in their environments. Obie Miller is an en plein air painter who learns directly from nature by immersing himself completely into the environment. For this show, Miller has focused on nearby locations in Sherborn, Dover and Holliston.
Aidan Garrity's instagram: framwildlife & website: www.aidanjgarrity.darkroom.com
Obie Miller's Website: https://www.hollistonpleinair.com/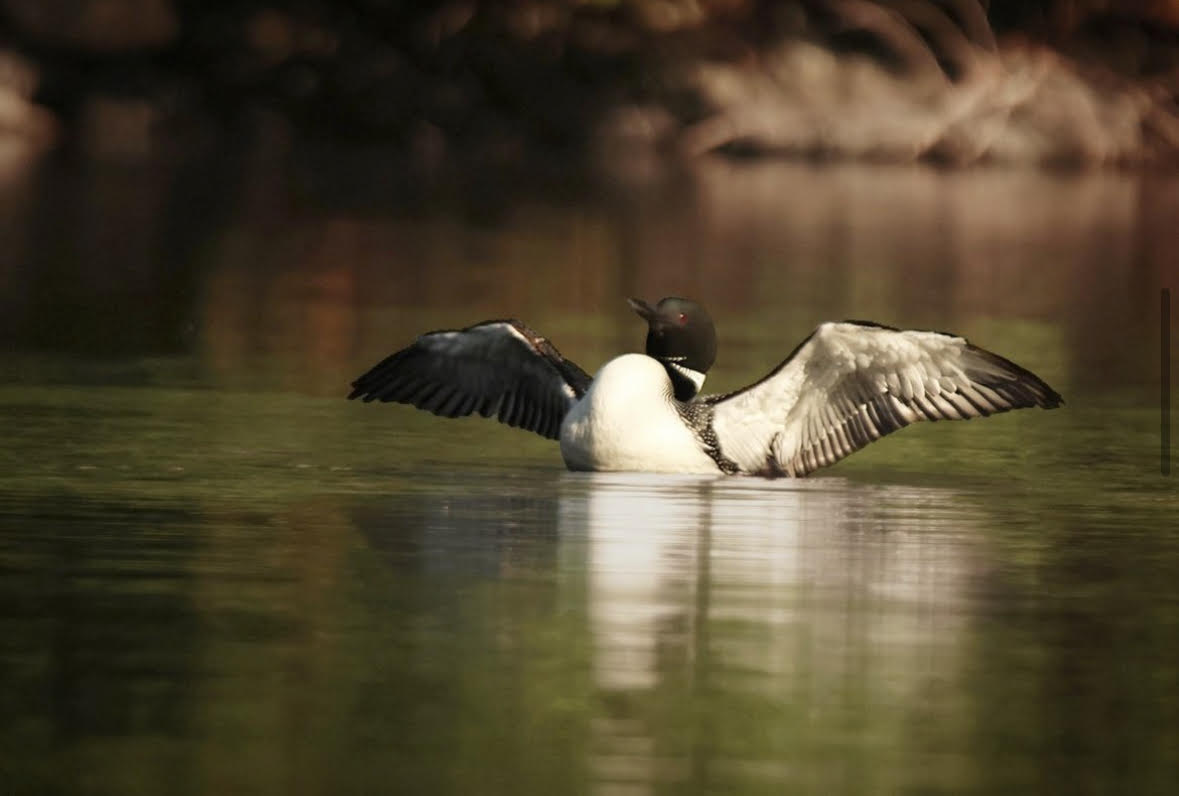 ---
Spring 2023: Spring Into Art
The Sherborn Library's inaugural art show in the newly opened library featured 10 local artists from Dover and Sherborn. These artists all contributed pieces that represent their collections and together, these pieces created an amazing assortment of art from the community. Please check out samples from these artists below: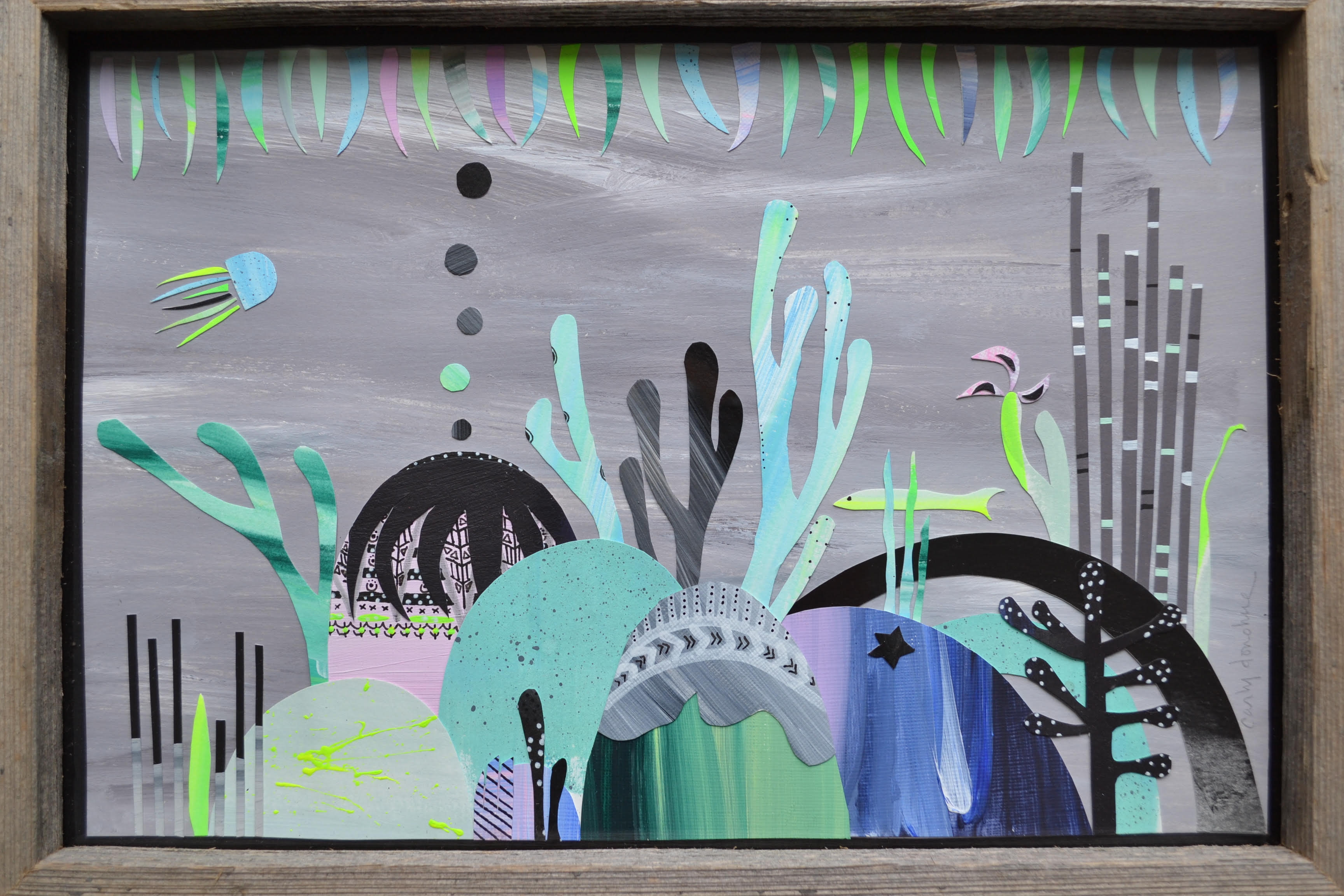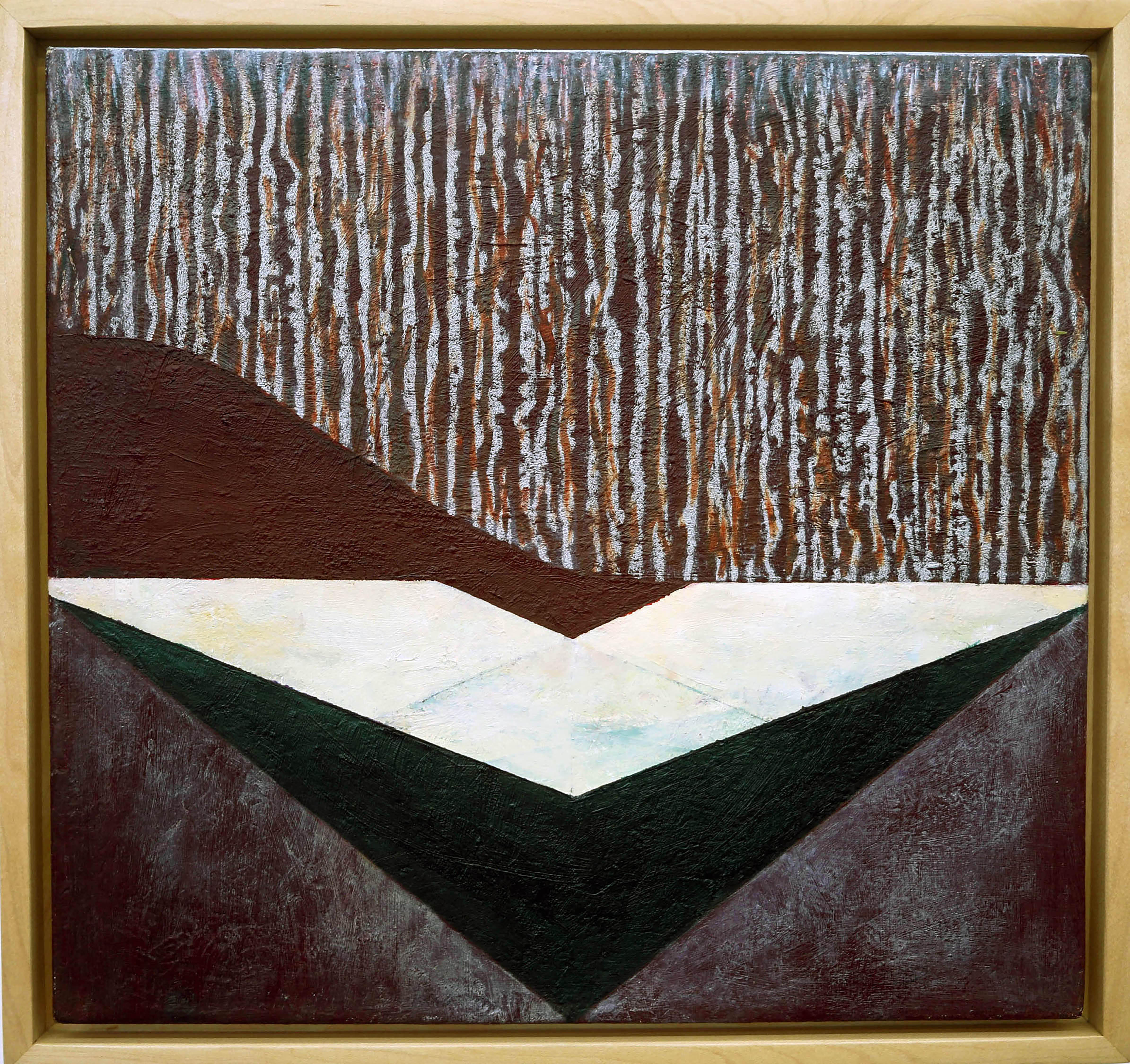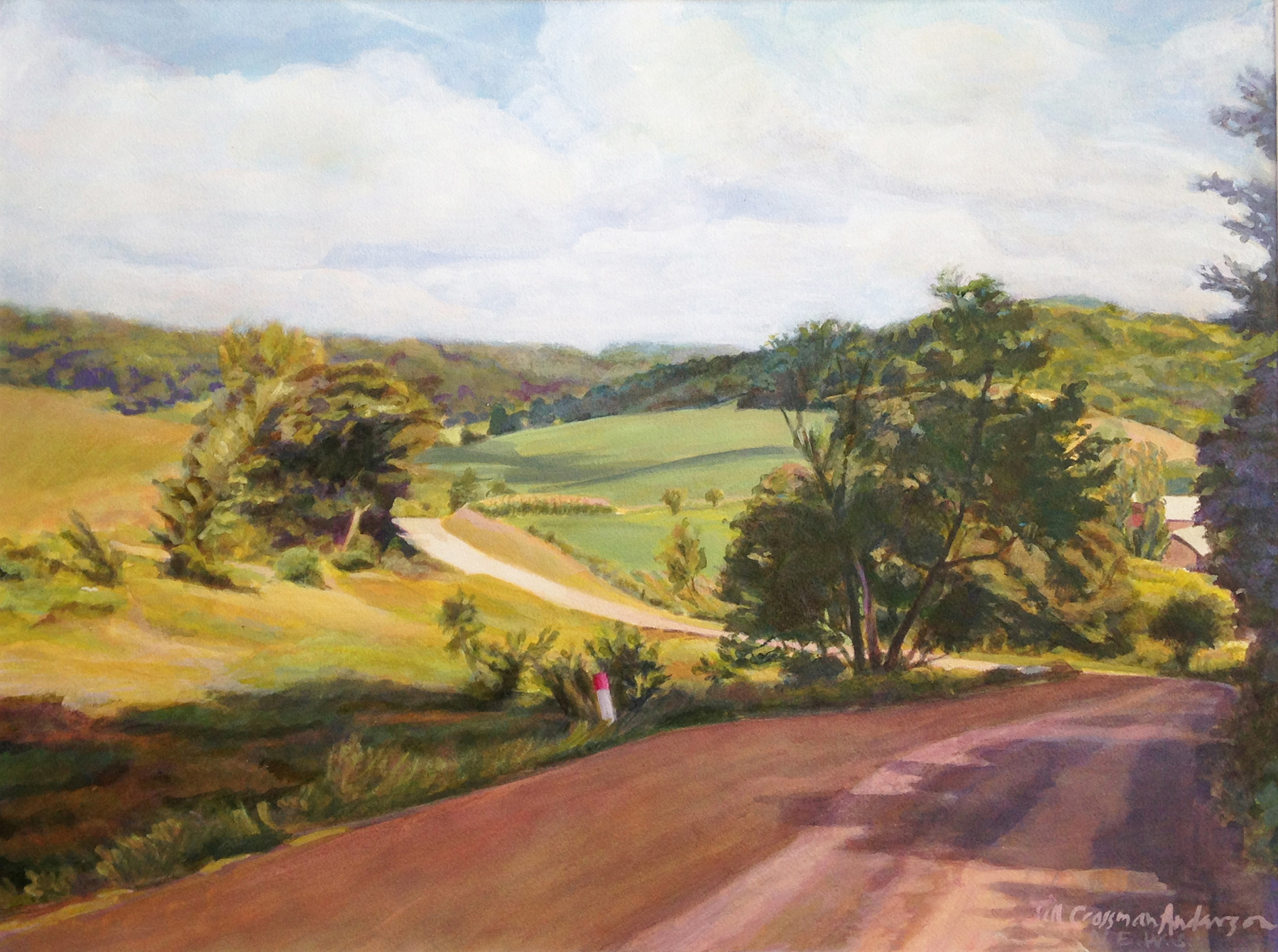 ---
March, 2016 Exhibit
This month's exhibitor at the Sherborn Library, Kristiina Almy, is a graphic designer and artist, and a resident of Sherborn. Kristiina studied fine arts at Skidmore College and graduated with a B.S. in Studio Art. Upon graduating from College, she spent the following 12 years working full time as a graphic designer in Boston before moving to Sherborn.
Kristiina enjoys all the open space and wooded trails that Sherborn offers and has found inspiration for her landscape paintings here, as well as from other New England locations. To see more of Kristiina's work, visit her website at: kristiinaalmy.com.
---
January, 2016: Pine Hill School Student Art
This month Pine Hill Elementary students will be displaying some of their artwork at the Sherborn Library. Thanks to Art Specialist Sarah Richards at Pine Hill, the Library will host small watercolor paintings by 5th Grade students on the walls, as well as small clay house facades created by 3rd Grade students in the Library display case. Congratulations to our budding artists!
Samples of student art below are as follows:
Clay House by Audrey Capone, Grade 3
Landscape by Zoe Sun, Grade 5
Imaginary Creature by Skylar Clews, Grade 5