The Great Sherborn Scavenger Hunt 2021
Saturday May 22 & Sunday May 23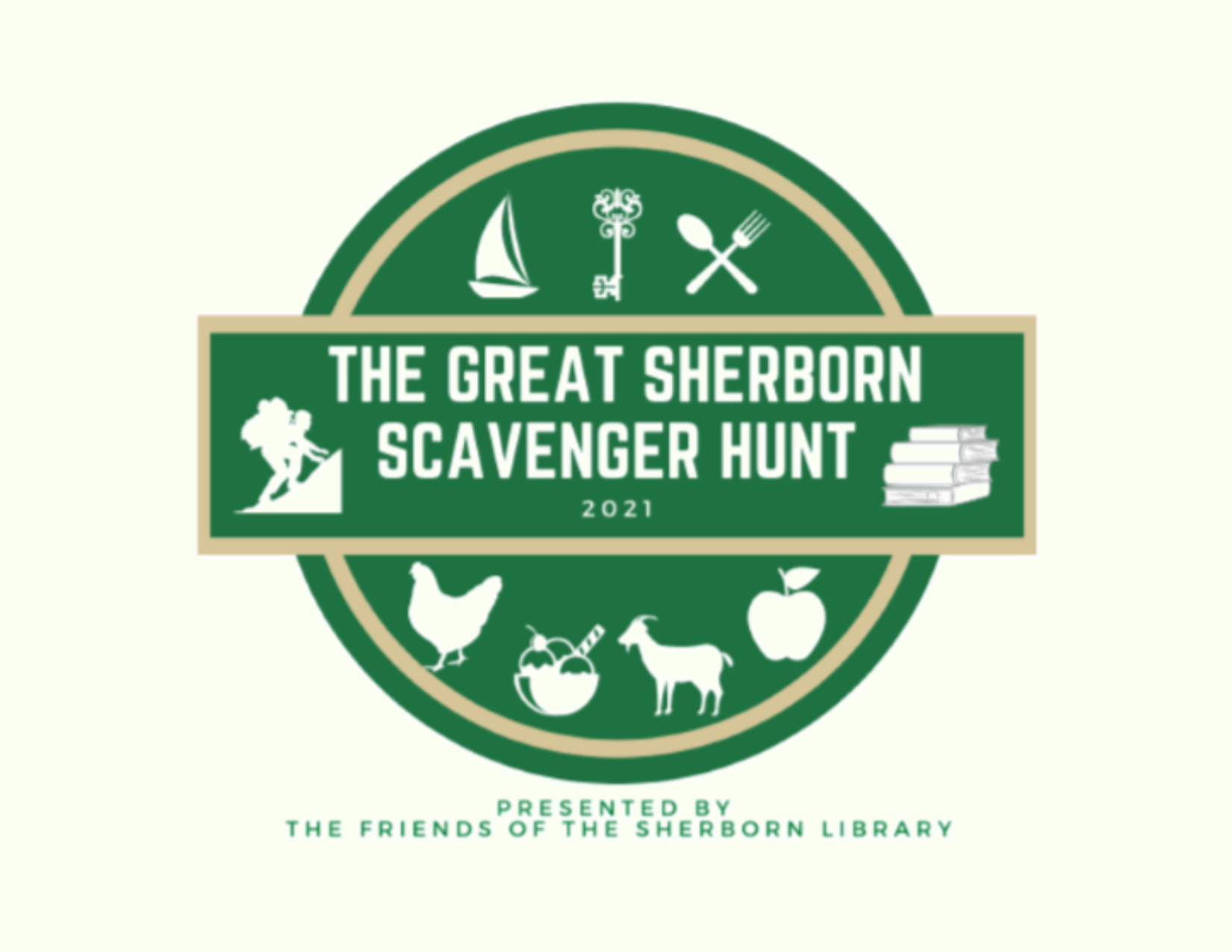 Grab your family or team of up to 6 people together for an out of the ordinary opportunity to explore all that Sherborn has to offer. Presented by The Friends of the Sherborn Library, "The Great Sherborn Scavenger Hunt" will take place Saturday, May 22nd and Sunday, May 23rd.
Your family/team registration of $25 includes Scavenger Hunt challenges and 2 raffle tickets. We're teaming up with Scavify®, the world's leading scavenger hunt app, for an incredible interactive experience. While you have the entire weekend to complete the challenges that get you exploring the town, your team will have a chance to collect additional raffle tickets by exploring Sherborn businesses as well. The "Best of Sherborn" raffle prize winners will be announced the following week.
All proceeds help The Friends support library programming and community events, such as free/reduced museum passes, Summer Concert series and Winterfest. One member of each team should register by visiting paypal to make your $25 payment/donation to FOTSL. Once payment is received, further hunt details and next steps will be emailed to the email address linked with the paypal account. Email Kara McDermott at kmccrief@hotmail.com with questions.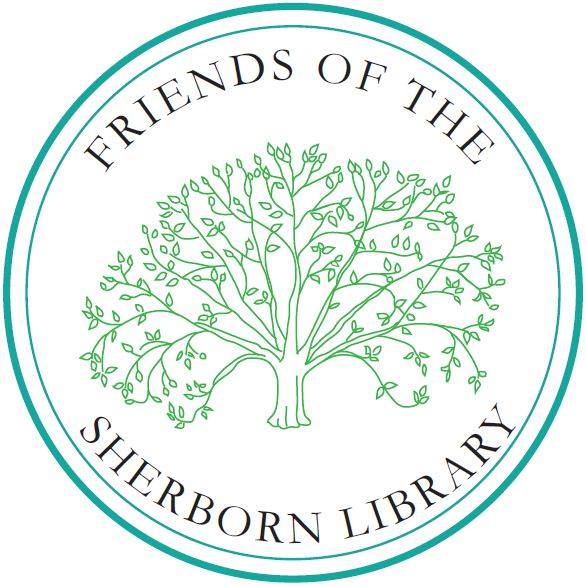 This program is brought to you by the Friends of the Sherborn Library, who provide support for and ongoing improvements of programs, materials, and services of the Library for the benefit of Sherborn.