Summer Reading 2021
June 21 - August 31, 2021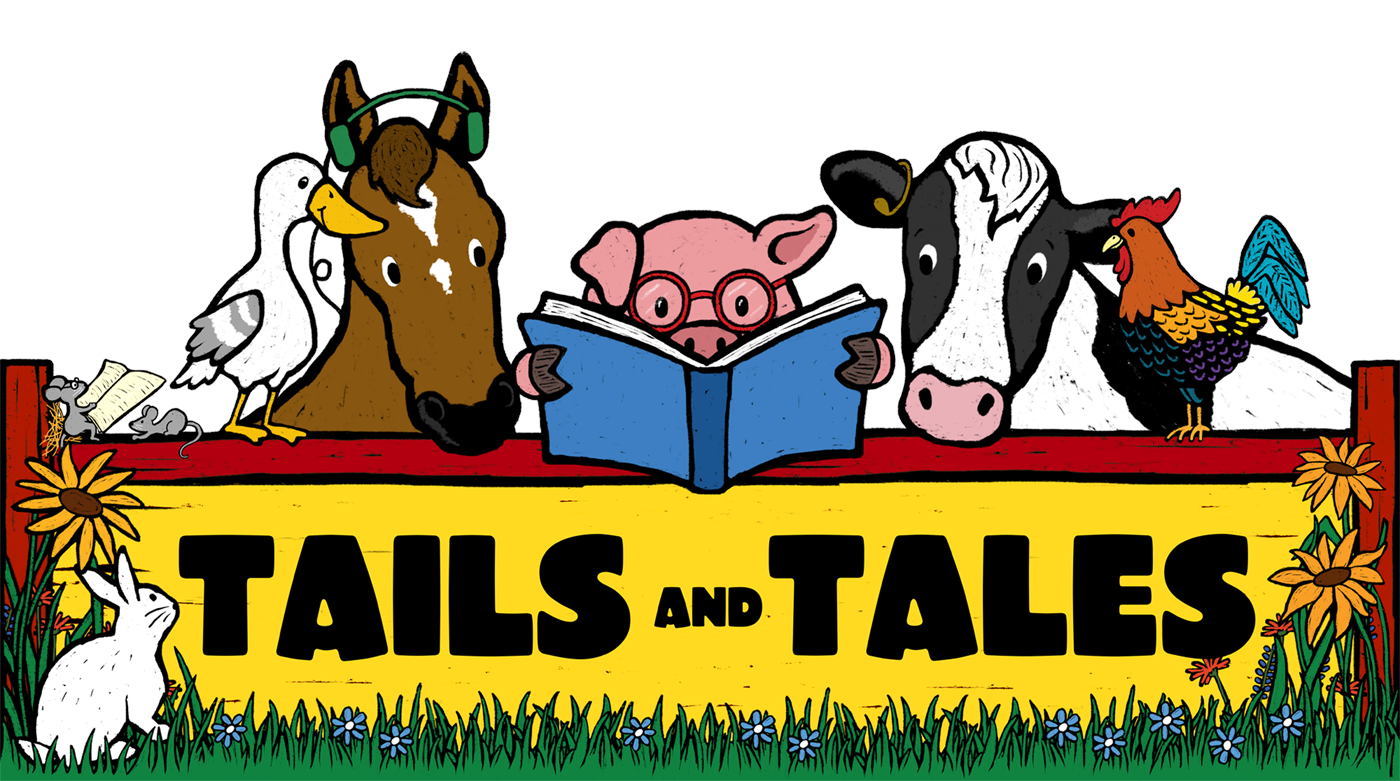 Welcome to the Sherborn Library's Online Summer Reading Program 2021. This year's theme is: Tails & Tales. As you read books and participate in activities you will earn badges and win prizes.

This summer we want to challenge all adults, teens, and kids of Sherborn to a community-wide reading goal. Together can we read 10,000 minutes this summer?! We're challenging everyone to read 20 hours this summer and we'll easily reach our goal!
How to Win Prizes
Earn prizes this summer using our online Summer Reading Program, Beanstack. There are many ways to earn prizes throughout the summer. Do one or do all and win more prizes! All prizes will be awarded at the end of the Summer (unless we've reopened before that!).
Earn a prize for every 4 hours you read throughout the summer. When you reach 20 hours receive a gift certificate for a free ice cream.
Get a prize for writing a book review.
Email us (sherborn@minlib.net) a photo of your pets with books and you'll receive a prize.
Pick up a postcard from the Library and mail it to us from where you're reading. At the end of the summer we'll have a raffle. The more postcards you send the better your chances!
Summer Reading Prizes
Summer Reading Recommendations from the Schools