Special Event
Cuisines Around the World: Italy
Wednesday, April 28 | 6-8 PM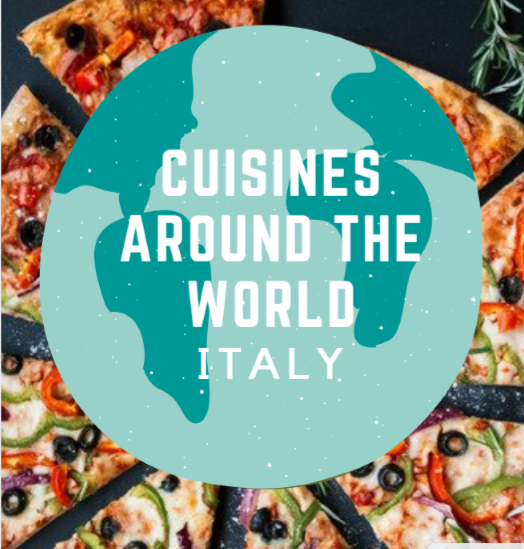 Come cook with the Sherborn COA and Sherborn Library! Francesca Montillo from Lazy Italian Culinary Adventures will lead this cooking series off with chicken braciole and risotto with artichokes. Recipe and ingredients will be sent ahead of time. You can watch or cook along with Francesca.
Click here to register.
This is the first in a six-part series sponsored by a grant from the Sherborn Cultural Council.
About Francesca Montillo
She was born and raised in a small town in Southern Italy and lived there for most of her younger years. Her parents and their region in Southern Italy really helped her to appreciate the food, culture and all its bounty. Food was always very prominent in her household, just like any other Italian household. We discuss dinner while eating lunch and tomorrow's lunch while enjoying dinner!!
Today, Francesca leads, plans and organizes culinary tours to Italy and offers customized itineraries. She also teaches cooking at several local Adult Education Centers in the Boston area as well as private classes in clients' homes or her own. She loves sharing authentic meals, the best espresso a Euro can buy, and the joy that can only come from traveling to Italy.

This program is supported in part by a grant from the Sherborn Cultural Council, a local agency which is supported by the Mass Cultural Council, a state agency.