Special Event
The Wild World of Reptiles
Wednesday, January 27 | 4 PM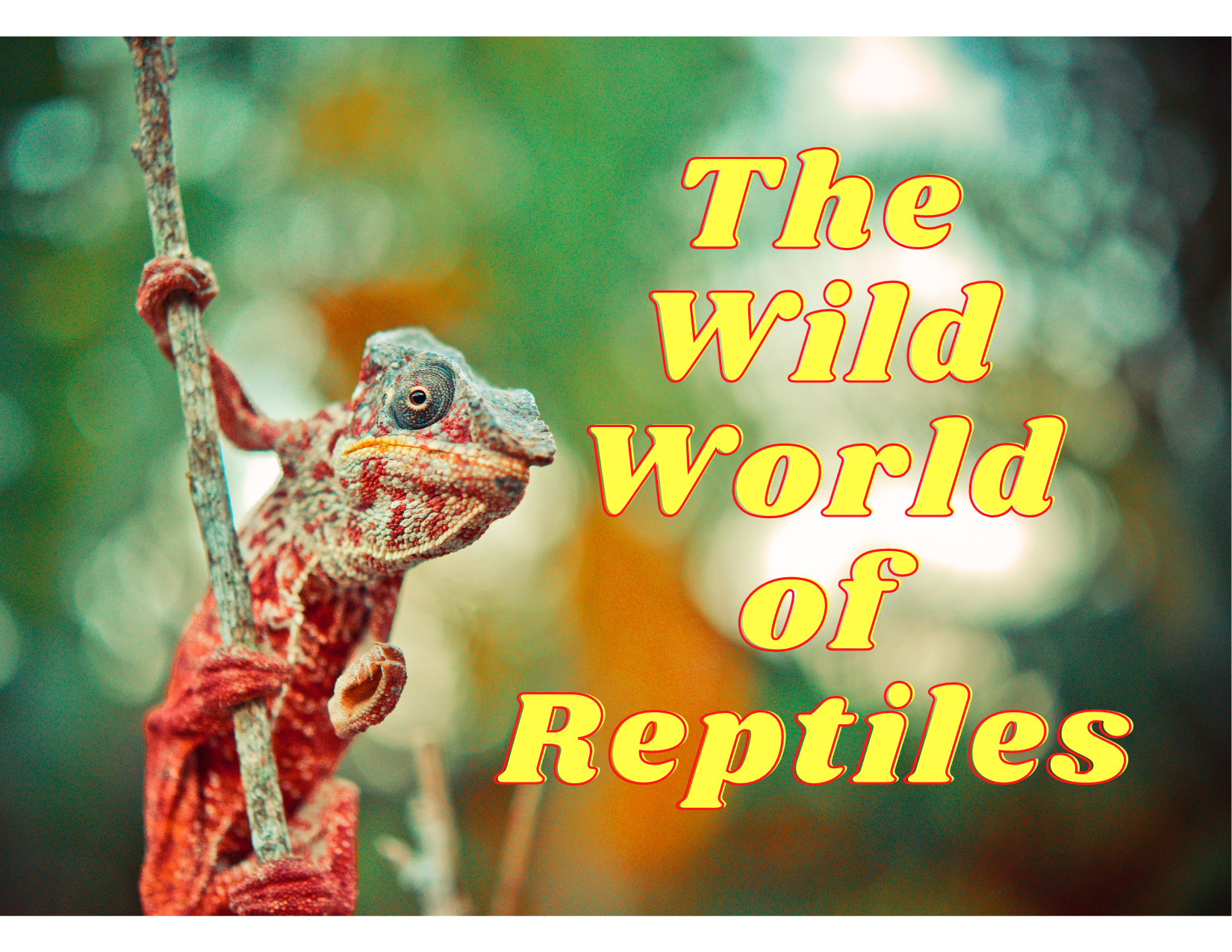 What is the difference between a lizard, a snake, a crocodile and an alligator? Can turtles really leave their shells like they do in the cartoons? Are snakes really slimy? Learn more about our wonderful scaly friends and meet some reptile special guests.
Joy Marzolf of Joys of Nature will present this educational and fun program for children. There will be a slideshow of Ms. Marzolf's photographs and a presentation of a live reptiles. During the presentation there will be time for kids to ask questions in the Zoom chat box.
Sign up to receive a Zoom invite.