Featured Database
Consumer Reports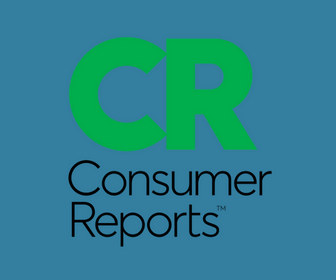 Summers coming! Are you in the market for a new air conditioner or lawn mower? Or maybe you're ready to splurge on that new convertible. Well, good news is, we've got access to Consumer Reports (CR) Online.
CR is a great source for unbiased advice about products and services, personal finance, health, nutrition, and other consumer concerns.
All you need is your Library card number (if you're trying to search outside the Library walls) or stop by the Library and search on one of the Library computers.