Featured Event
Friends'Giving Harvest Dinner
Saturday, November 3, 6:00 - 10:00 PM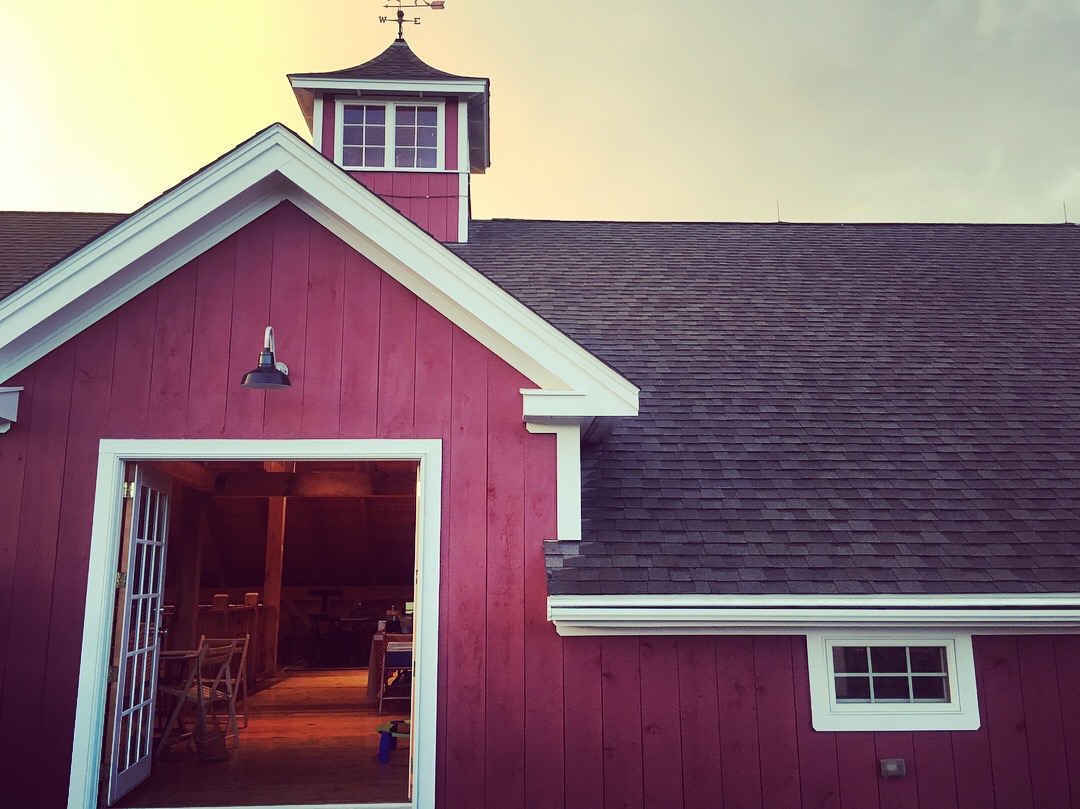 Please join the Friends of the Sherborn Library for the third annual Friends'giving Harvest Dinner. The event will be hosted by the Hodson-Walker Family at their big red barn. Enjoy a Thanksgiving dinner from Out Post Farm, open bar, exciting silent auction items, and live music from Edgewater Road.
Where
195 Western Ave, Sherborn @ the Big Red Barn
When
Saturday, November 3, 6:00 - 10:00 pm
Tickets
$75/person when you RSVP through Friday, November 2nd and can be purchased online or by check made payable to 'Friends of the Sherborn Library.' Checks can be mailed to PO Box 134, Sherborn marked 'Friendsgiving c/o FOTSL' or dropped off at the Sherborn Library in the community center. Tickets can be purchased the day of the event and at the door for $100/person.
Limited availability; reserve your spot now by emailing FOTSLFriendsgiving@gmail.com!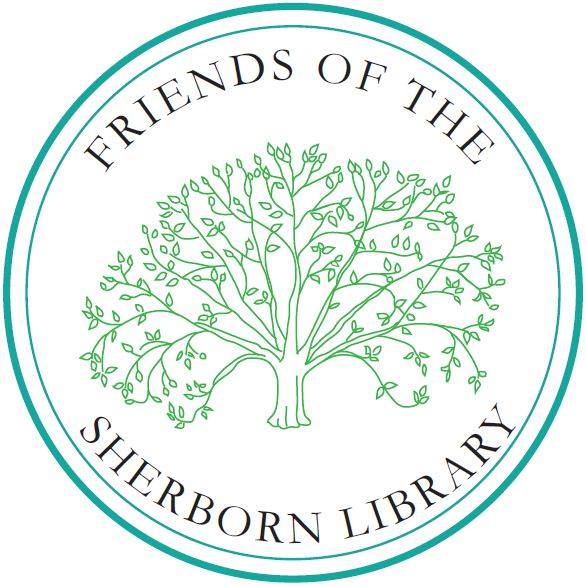 The Friends of the Sherborn Library have generously funded this program. Event facilities have been provided by the Sherborn Community Center Foundation. The SCC is available for private functions.