Featured Event
Culture Connections: Sally Mann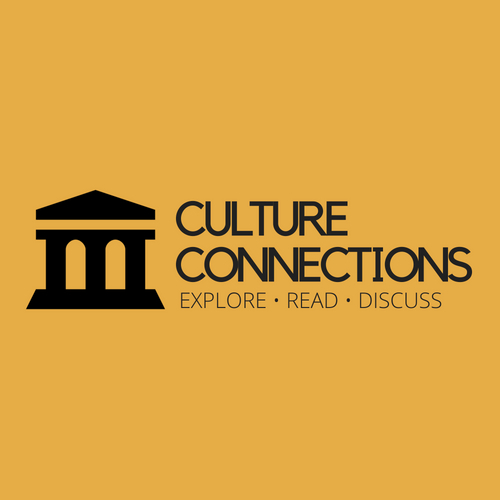 Join us for a new series we're calling Culture Connections! Here's how it works: Visit a museum exhibition we're recommending using one of our museum passes, read a related book, then enjoy lectures and events related to expand your understanding even more.
Explore
For our first Culture Connection: Visit the photography exhibit "Sally Mann: A Thousand Crossings" at the Peabody Essex Museum anytime June 30- September 23. We have discounted passes to the Peabody Essex Museum.
Read
Read the award-winning memoir Hold Still by Sally Mann.
Discuss
Join us in September for discussions led by a local college art professor and photographer, Suzanne Revy. Mark your calendars for Wednesday, September 12 at 6:30 PM for a discussion of Hold Still and a lecture on related photographers and Wednesday, September 26 at 6:30 PM for a discussion and hands-on workshop on photographing your family.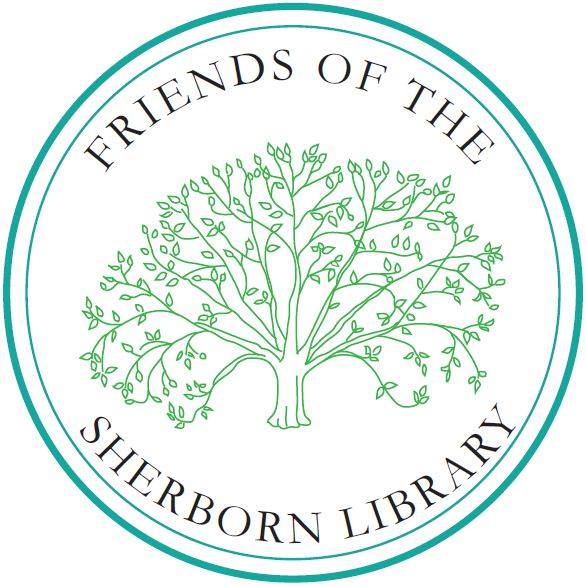 The Friends of the Sherborn Library have generously funded this program. Event facilities have been provided by the Sherborn Community Center Foundation. The SCC is available for private functions.