Featured Event
Harry Potter Crafts & Activities
Thursday, December 12 | 3:15 PM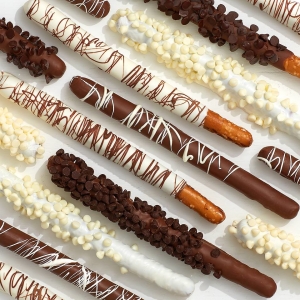 Make simply delicious pretzels into wizarding wands with chocolate and candies. Be part of a Harry Potter scavenger hunt in the library, then fill out an application for admission into Hogwarts School of Witchcraft & Wizardry.
For kids ages 5 - 15.
Register online by clicking here.
The Friends of the Sherborn Library have generously funded this program. Event facilities have been provided by the Sherborn Community Center Foundation. The SCC is available for private functions.