Featured Museum Pass
Think Spring! Visit Tower Hill Botanic Garden.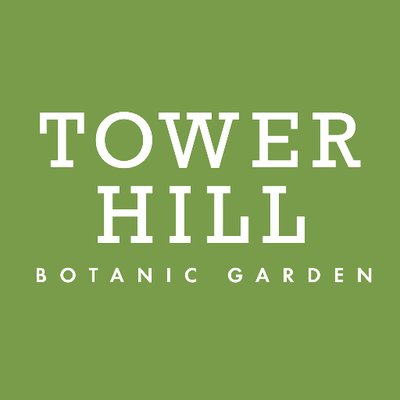 Located in Boylston, MA, and open year-round, the Tower Hill Botanic Garden features carefully planned gardens and collections of ornamental, edible and native plants, with a number of trails that traverse the 132-acre property. In addition, there are many programs and events, including classes, lectures, art exhibits and concerts. The Garden is run by the Worcester County Horticultural Society, the third oldest active horticultural society in the United States.
The Sherborn Library offers discounted passes to Tower Hill. The pass admits two (2) people at half-price (normally $16/adult; $6/kids).
This pass is generously donated by the Boggestow Garden Club.
Click here to reserve your discounted museum pass today!