Virtual Programming & Storytimes
While we pause in-person programs, we invite you to join us for virtual storytimes and children's programming!
Virtual Music Class with Marcos and Shon from Rockabye Beats
January 14, 2022: Dinosaurs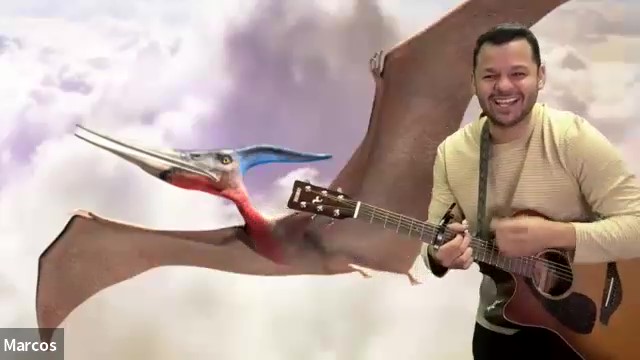 January 21, 2022: Fun with Food!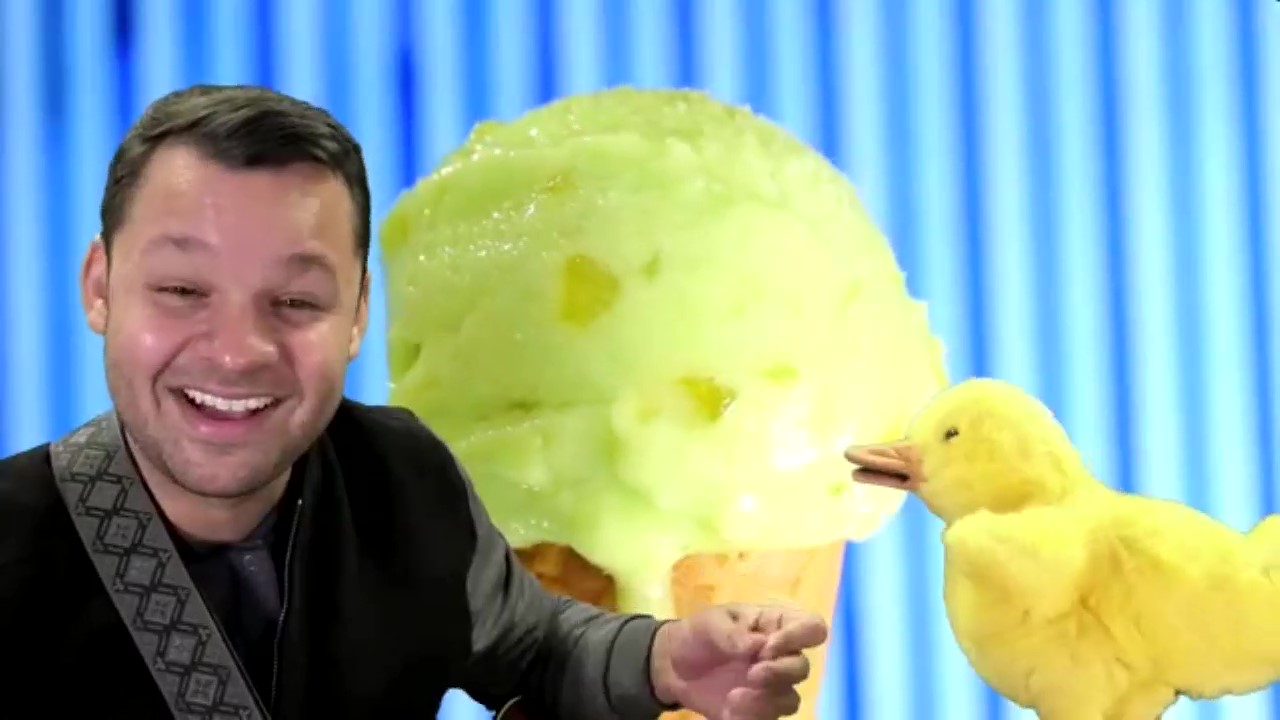 Zoom Concert with the Rockabye Beats
Watch a fun zoom concert by the Rockabye Beats with Marcos Valles. Recommended for families with children preschool through first grade.
Storytime with Cheryl #3: Tuesday, May 5, 2020
Animal Adventure Program Recording: Tuesday, May 5, 2020
Storytime with Cheryl #2: Monday, April 20, 2020
Storytime with Cheryl #1: Friday, April 17, 2020
Reading Recommendations